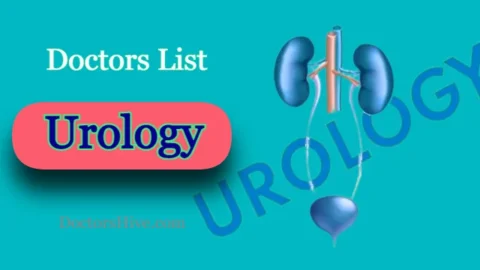 Apollo Gleneagles Hospital Kolkata is one of the most trusted hospitals in Kolkata. Here is the Urology doctors list in Apollo Kolkata.
Top Urologist in Kolkata Apollo
Find below the top and best Urology doctors list Kolkata Apollo.
Dr. Amit Ghose
MBBS (Cal), MS (Cal), FRCS (Edin), Dip in Urology (UK)
MON-SAT – 12:00 PM
Dr. Avinash Dutt Sharma
MBBS(2003),MS (Gen.Surgery)(2008),MCh(Urology)(2013)
SUN-SAT – 12 PM
Dr. Mohan Chand Seal
MBBS(1968),MS(1973), FRCS(Edin)(1975), FRCS(England)(1976)
SUN-SAT – 12:00 AM
Dr. Tridibesh Mondal
MBBS (1998), M.S. (Gen. Surg.), DNB (Uro)
MON- FRI – 03:00 PM
Dr. Vinay Mahendra
DNB (Uro, 1995), FRCS (Uro, 2000), FRCS (Glasgow, 1998)
SUN-SAT – 12:00 AM
Apollo Hospital Urologist Contact Number
Phone: +(91)-(33)-4420 2122 / 2320 3040
Hope this post on Apollo Hospital Kolkata Urology Doctors List will be helpful to you in need.