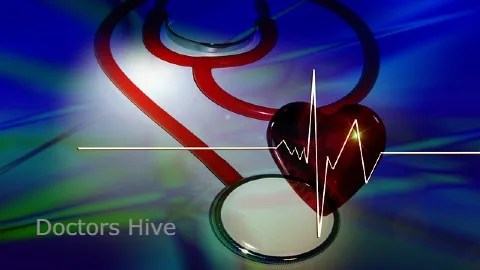 Apollo Gleneagles Hospital Kolkata is one of the most trusted hospitals in Kolkata. This healthcare institution provides world-class treatment and facilities to patients. Find here Kolkata Apollo Hospital Cardiology Doctors List. Thousands of patients from different parts of the country visit the hospital every year to get the best medical treatment.
Apollo Hospital Kolkata cardiologist doctor list
In the Apollo Hospital Cardiology doctors list, you can find the Best cardiologist in Apollo Kolkata.
List of cardiologists in Apollo Hospital Kolkata
Dr. A K Bardhan
MBBS, MD, Dip. Card., FCCP
Dr. Aftab Khan
MBBS. MD. DNB(Card.). DM(Card.)
Dr. Antra Konar
MBBS. MD (MEDICINE).OM (CARDIOLOGY)
Dr. Ashfaque Ahmed
MBBS. MD(MEDICINE). DM (CARDIOLOGY)
Dr. encash Majumder
MBBS. MD(MED)(2002). MRCP(2004).MD(Res). CCT(Cardiology) & FRCP
Dr. Debashis Ghosh
MBBS. DIP Card. MD. MRCP (London). FRCP (Edin) & FRCP (London)
Dr. Nabarun Roy
MBBS(HONS) MD(Medicine) DM(Cardiology) MRCP
Dr. P C Mondal
MBBS. MD. DNB(Card). MRCP (UK). MRCP (Ire). MRCPS(Glasgow). DM(Card). DMRD. FACC (USA)
Dr. Raja Nag
MBBS (1995). MD (Ge. Med.). DNB (Card.)
Dr. Sankha Subhra Das
MBBS. DTCD. MD. MRCP. DNB
Dr. Suwo Baneijee
MBBS. MD. MRCP(UK). FRCP(Edin). FRCP(London)
Dr. Swapan Kumar De
MBBS. MD & DM(Card.)
Apollo Hospital Contact Details
Address
58, Canal Circular Road,
Kadapara,
Phool Bagan,
Kolkata,
West Bengal,
PIN- 700054,
India
Best cardiologist in Apollo Kolkata Phone Number
Contact Number
Phone: +(91)-(33)-4420 2122 / 2320 3040
Email: infokolkata@apollohospitals.com
The post, Apollo Hospital Cardiology doctors list, might be helpful in need